About IDFC FIRST Bank
Headquartered in Mumbai, IDFC First Bank is a universal bank, offering financial solutions through its nationwide branches, internet and mobile. IDFC First Bank seeks to set a new standard in customer experience, using technology and a service-oriented approach, to make banking simple and accessible, anytime and from anywhere. In keeping with IDFC First Bank's legacy of building the nation, IDFC First Bank will focus on serving the rural underserved communities and the self-employed, while continuing to support the country's infrastructure sector. IDFC First Bank provides customized financial solutions to corporates, individuals, small and micro-enterprises, entrepreneurs, financial institutions, and the government. With best-in-class corporate governance, rigorous risk management, experienced management, and a diversified team, IDFC First Bank is uniquely positioned to meet the aspirations of its customers and stakeholders. www.idfcfirstbank.com or Twitter, Facebook and LinkedIn.
The address of this branches/ATMs is Plot No 2, Ground Floor, Netaji Subhash Marg, Daryaganj, New Delhi, Delhi.
Financial Calculators
Experience our intuitive and easy-to-use calculators now!
Plan for a better future with IDFC Bank's Calculators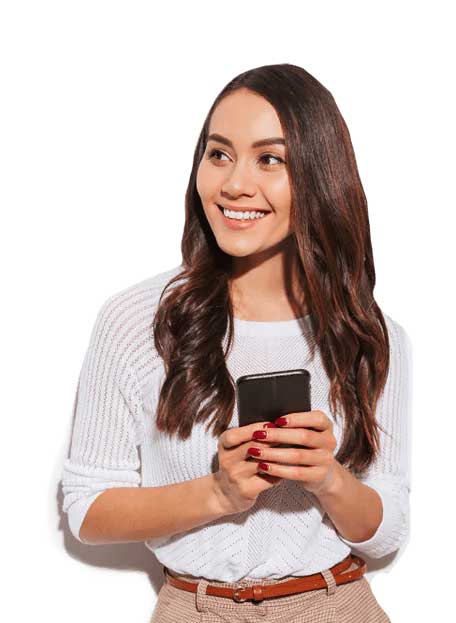 Nearby Branches/ATMs of IDFC FIRST Bank
Other Branches/ATMs of IDFC FIRST Bank
Get Direction To IDFC FIRST Bank
Cash

Cheque

Online Payment
Private Sector Bank
Savings & Loans
Financial Institutions
Banks